Coalition for Humanity (CH)
OUR MISSION To save lives, alleviate suffering, built resilience of the vulnerable people, through our programmes in Peace Building and Conflict Transformation, Protection/GBV, WASH, Food Security and Livelihoods, Health and Nutrition programs and our strategies like community capacity building, Social Behavior Change Communication, market linkages, advocacy and governance to enhance contextualized innovative solutions for service delivery in Emergency Response and Sustainable development in South Sudan.
OUR VISSION A self-reliant, poverty-free and socially just society with the capacity of solving its challenges and meeting its day-to-day needs.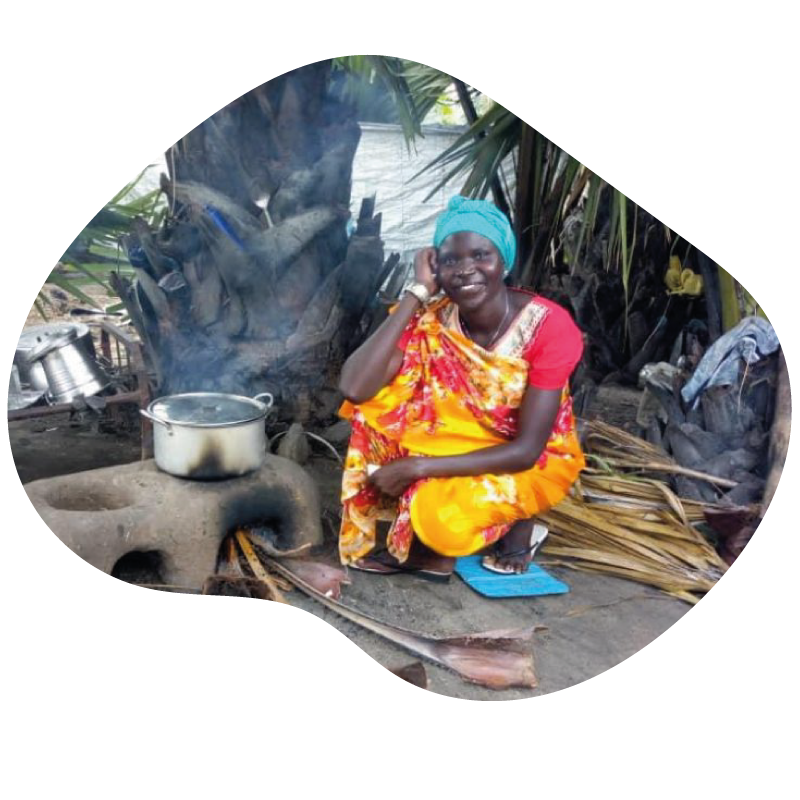 Coalition for Humanity (CH) is a Not for Profit organization, committed to finding lasting solutions to humanitarian and development challenges facing the people of South Sudan. It was established in 2013 as a Community Based Organization (CBO), operating out of Bentiu, former Unity State. Later we transitioned to a national Not for profit organization in September 2017. The Coalition for Humanity has its headquarters in Juba, with presence in Leer, Panyinjiar, Mayiendit, Koch, Mayom and Rubkona counties in former Unity State, Maiwut, Longuchuk in Uper Nile state. The organization's ultimate goal is to reach out to people across the entire South Sudan.
Starting the year 2020, its part of our strategic plan to continuously integrate humanitarian response approaches with sustainable development programing. In addition to emergency response, the organization will focus on sustainable development goals. Goal 16 will form the backbone of these interventions, while advocating for peace and security. The Coalition for Humanity will continue pursuing improved access to water and sanitation, improved food security, improved access to healthcare, education and finally ending gender based violence and any form of inequality in the country.
Our Approach to Programming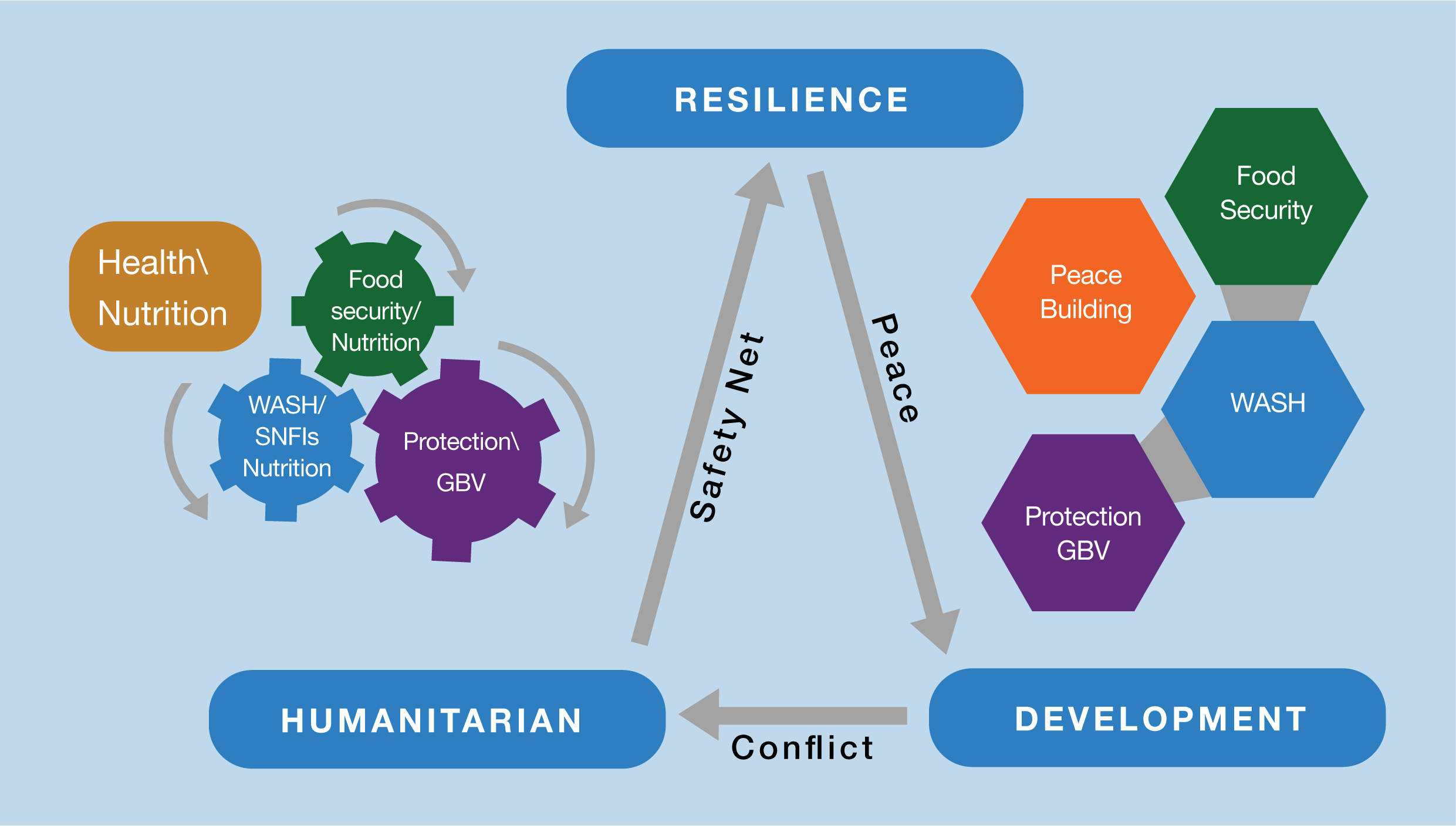 Our Areas of Focus
The organization focuses on emergency and relief works around five thematic areas
Water Sanitation and Hygiene (WASH) – LEER COUNTY
Funded by GAC
Protection – Maiwut and Longuchuk County
Funded by SSHF
Food Security and livelihoods (FSL) – Mayendit County County
Funded by UNFAO